You can easily cancel online, anytime.
Cancellation:
You can cancel online at any time. If you run into any trouble after canceling, please contact us right away and let us know what issue you are having.
Go to your subscription management page page to cancel:
Make sure you are logged in to an email address with a subscription. You can check your email address in the upper right corner.
Select your profile icon in the upper right hand corner and select "Settings"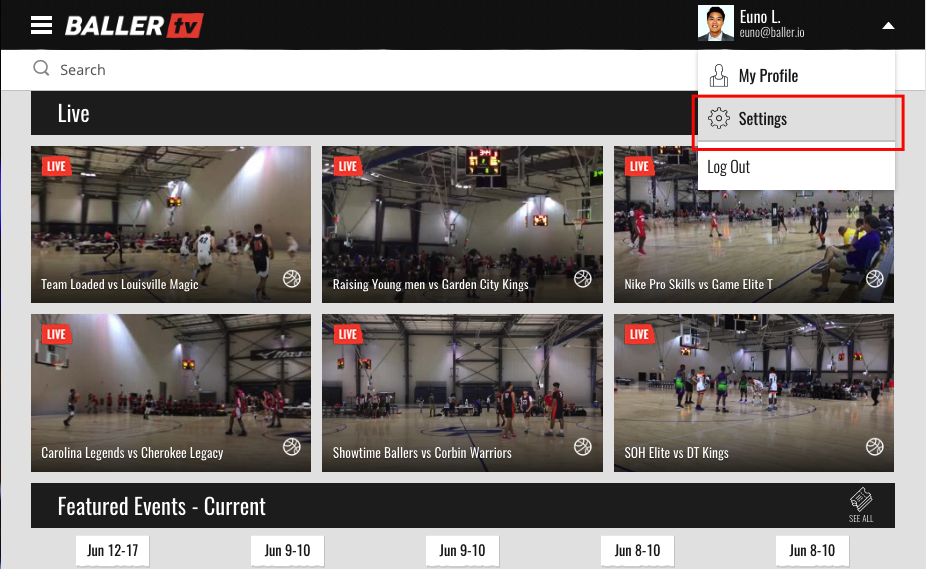 Go to "Manage Order Details"

Select "Cancel Subscription"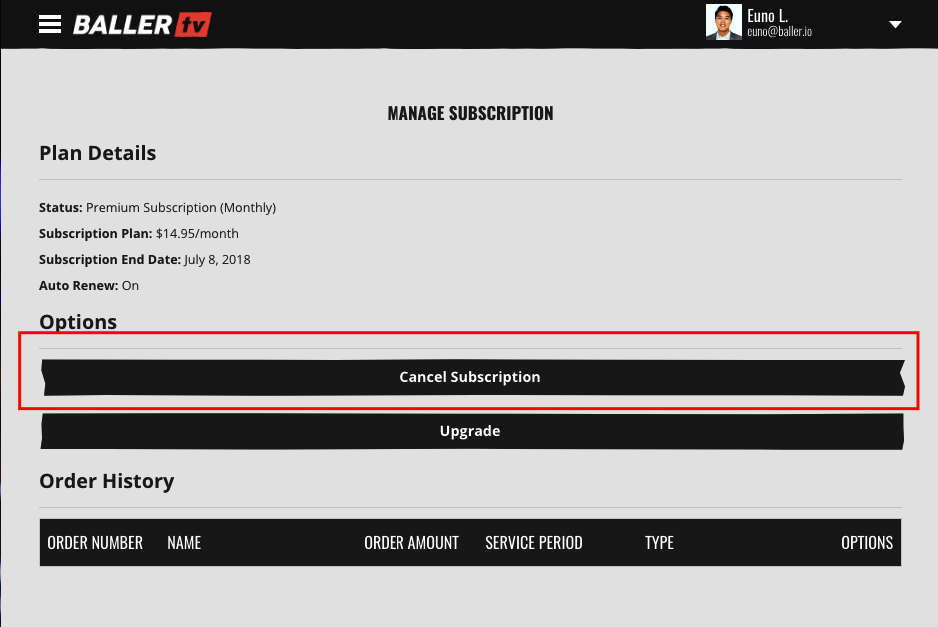 That's all there is to it, you won't be billed for the upcoming billing period!