To report a stream issue on the BallerTV App, follow these easy steps!
1. Copy a link to the game.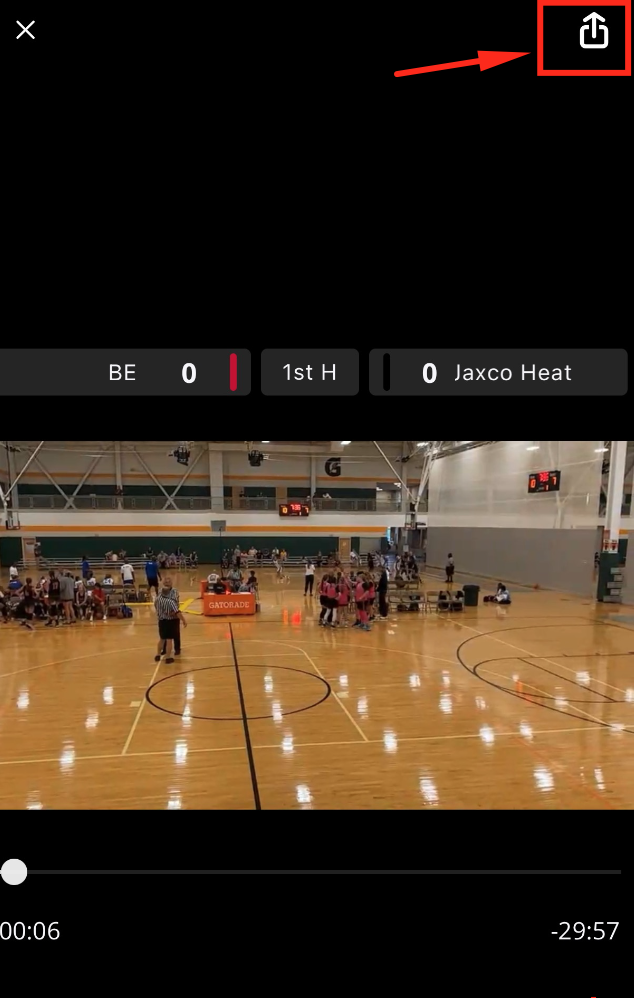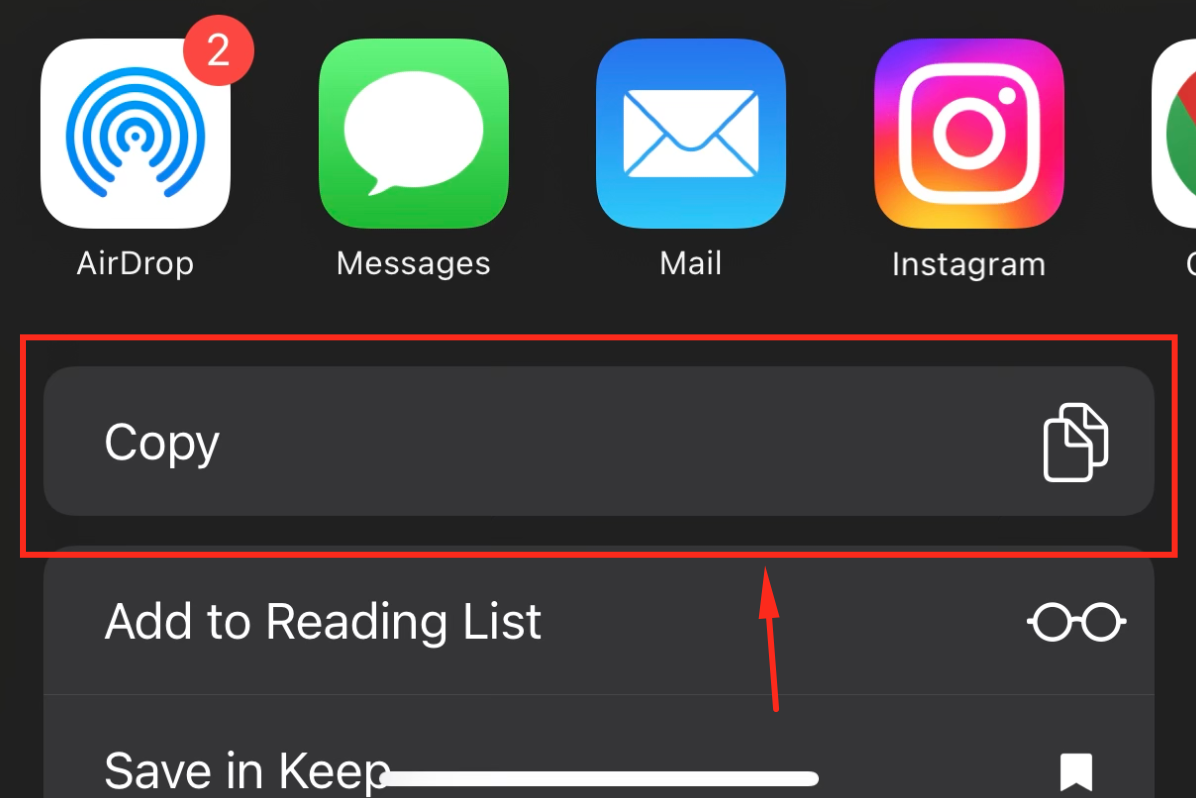 2. Take a Screenshot of the Game You're Watching on Your Mobile Device, then select "Report a Bug."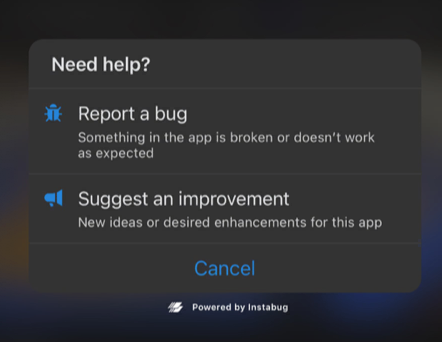 3. Give us a brief description of the issue, and paste in a link to the game. After you're done, tap the button in the upper right corner. A member of our team will look into it right away.